The Dempster Highway

Before leaving the lower 48 we knew that the Dempster was going to be one of the biggest challenges we'd face on the trip. Little did we know exactly how big it would become. On the way up to Inuvik it rained. A lot. On the way back down, we found out what happens when it rains a lot. The road gets washed away...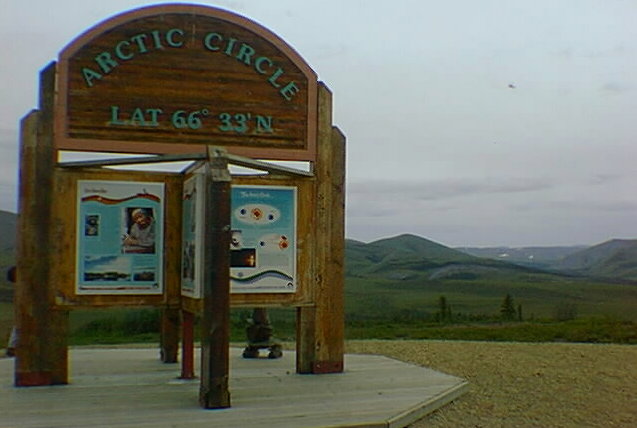 On the way up we saw some pretty amazing stuff, like the Arctic Circle...


And when it stopped raining on the way back there was some amazing scenery.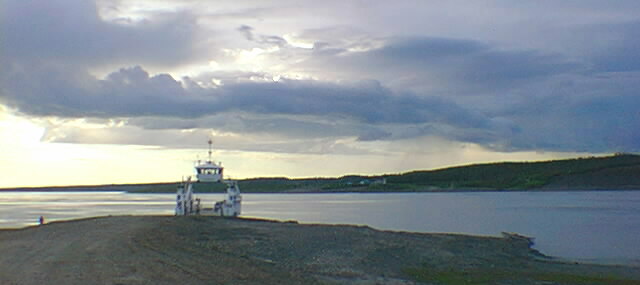 Government run ferries take you over the Arctic Red River and the mighty MacKenzie.